Analyzing the Effectiveness of Graziani vs Rommel There is often a comparison between Marshal Rodolfo Graziani and Erwin Rommel during discussions of the ...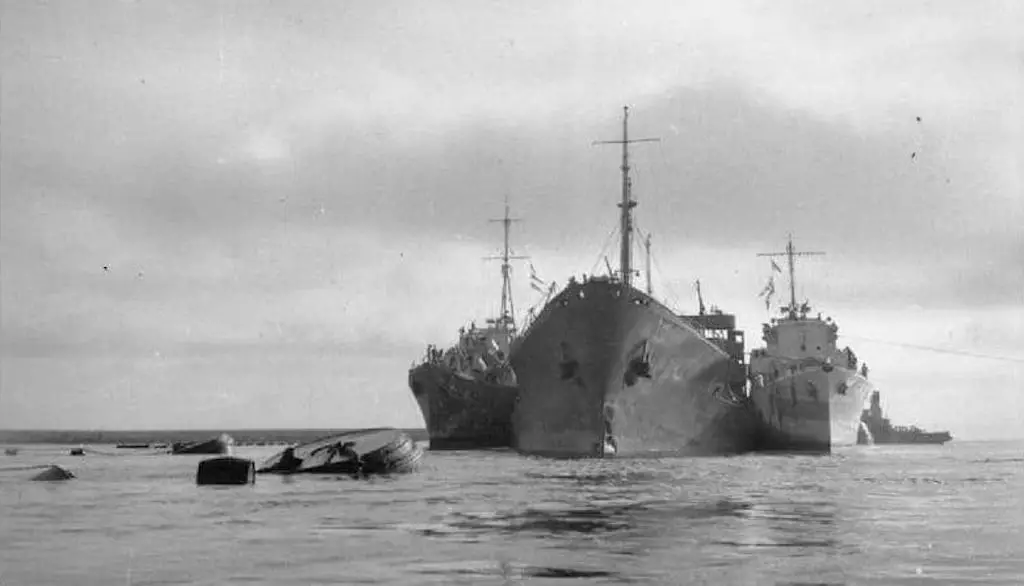 Operation Pedestal occurred in August 1942 and was the most important convoy destined for Malta to deliver much needed fuel. Axis attacks were ferocious.
Operation Herring occurred in April 1945 in which Italian Nembo and F Recce paratroopers caused havoc in the German rearguard and disrupted their retreat.
A 2001 article of Ezio Vari on his experiences on the SM.79 Sparviero is reprinted by permission from Veterans & Vintage, Gruppo di interesse aeronautico.
The Fiat CR.32 biplane fighter performed exceptionally well during the Spanish Civil War. However, it was outmatched after Italy entered World War Two.
The Fiat G.50 Freccia was the first single-seat monoplane fighter designed and built in Italy in 1937. It was obsolete by the time World War Two started.
Many aviation experts consider the FIAT G.55 Centauro as the best single seat fighter made by the Italian air force in World War Two. Read more on Fiat G55.
The Fiat CR.25 was built in 1937. It served well in many multi-role functions such as long-range fighter, reconnaisance, light bomber, and passenger cargo.
The Piaggio P108 was the only heavy four-engine bomber to see service with the Regia Aeronautica during World War Two. It was an innovative design.
CANSA FC.20 is an Italian reconnaissance and tactical bomber designed by Giacomo Mosso. It had limited maneuverability, unsteadiness, and low performance.
Browsing All Comments By:

Jim H