The Fiat-Ansaldo M 11/39 was primarily designed as infantry support in mountainous terrain. The tank was quickly outclassed and only 100 units were produced.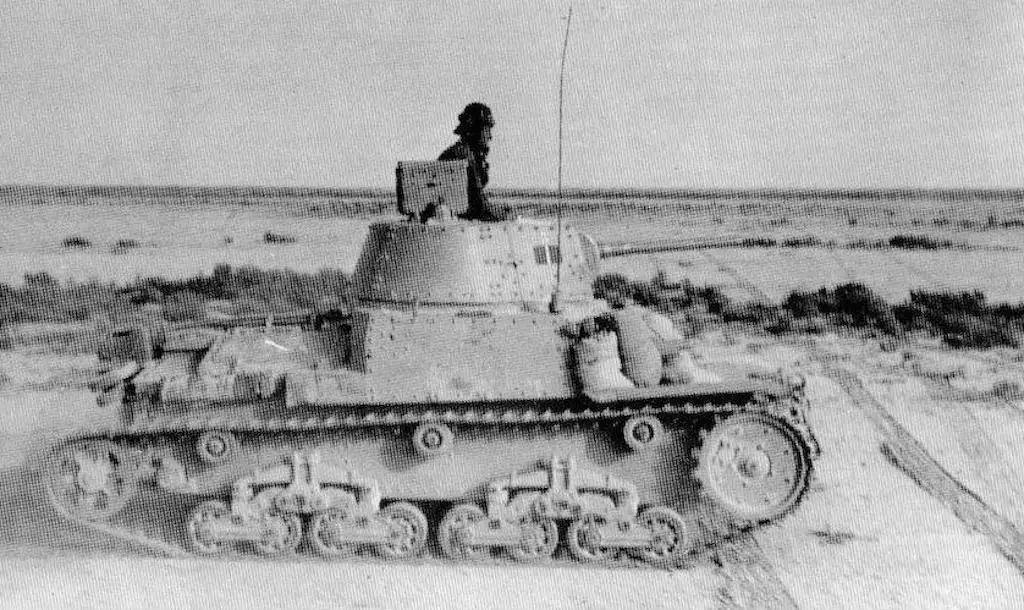 The Fiat M13/40 is an Italian medium tank built in 1940. The tank mounted a 47/32 gun and lacked radios. Three battalions were deployed to North Africa.
The SPA-Viberti AS.42 Sahariana entered service for the Italian military in August 1942. It was a reconnaisance vehicle that performed very well in theatre.
The Semovente da 90/53 was designed as response to the need of an armored vehicle capable of defeating Soviet T-35 and KV-1 tanks on the Eastern Front.
The Fiat-Ansaldo M 15/42 entered service in 1943. Because of the Italian armistice, it never saw action against the Allies. A total of 118 were built.
The Semovente da 105/25, known as the "Bassotto" (Dachshund) was the most powerful Italian Self-Propelled Guns (SPG) built during World War Two.
The Semovente da 75/18 is an Italian Self Propelled Gun mounted an obice da 75/18 mod. 34 field gun. It was effective in the North African campaign.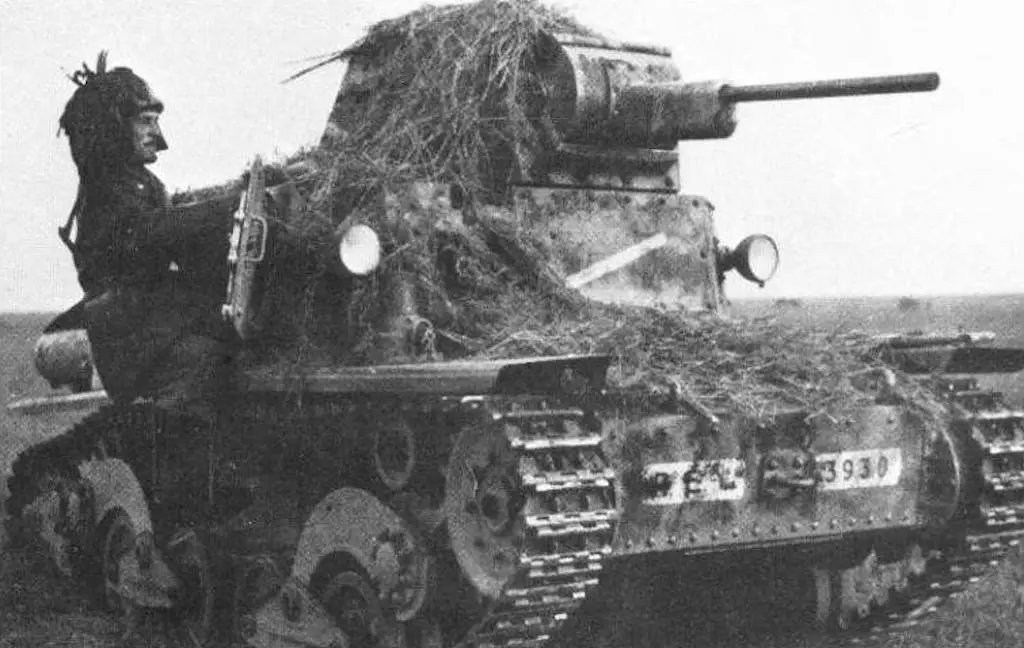 The Fiat L6/40 Tank was developed as a replacement to the Carro Veloce CV 33 tankettet. Armament included a Breda Modello 35 20 mm gun and 8 mm Breda 38 MG.
The Carro Armato P26/40 was an Italian tank mounted with an Ansaldo 75 mm L/34 gun. The P40 was the heaviest tank Italy produced in WWII but few were made.
This table provides data on Italian WWII armored vehicle production numbers between 1940 and 1945. The table shows model numbers, years produced and total.
Browsing All Comments By:

Jim H