Administrator
Staff member
I was considering writing a book on Operazione «C3» and remembered that John Burtt was working on one. I hadn't heard anything from him in over a year, so I was wondering whether he had been successful. He had mentioned contacting Pen & Sword, so I checked its website.
Yes, John Burtt's
Operation C3
is scheduled to be out on 30 March 2023. I have preordered it.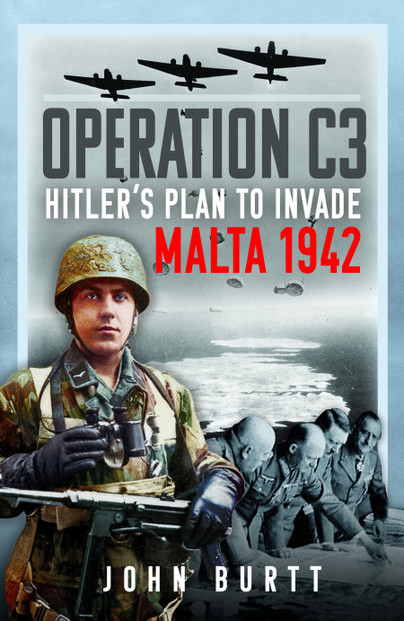 When writing his memoirs after World War II, German Generalfeldmarschall Albert Kesselring stated, "Italy's missing her chance to occupy the island [of Malta] at the…

www.pen-and-sword.co.uk
John is a well-known name in wargaming. John and I had exchanged emails in 2020-2021 when I was trying to track down Davide Pastore. Long time members of CS will remember Davide's excellent contributions back between 2008–2010. Davide and John were working together on a Malta book back then. I was hoping to get a draft of John's book back in 2021 to use as a resource for my book. John graciously provided his bibliography and the OB that he and Davide had developed.
I am expecting this to be a very good book. I will wait to read his book before deciding whether to write one of my own. I will continue to collect research materials, but will now begin to ponder other options.
Pista! Jeff
Last edited: