The Italian invasion of Egypt in 1940
After the fall of France, the war seemed to be near the end, at least in the minds of Axis leadership and especially of Benito Mussolini. The idea of an attack against Egypt from the Italian colony of Libya started to take shape in the Supreme Command, fuelled by Mussolini's infinite ambitions. , governor of Libya and superior commander for the North African theatre, was well aware of the deficiencies in equipment and training that his forces experienced. He urged the supreme command to send machine guns, tanks, artilleries and, most importantly, trucks.
Show More
Show Less
Recommended Videos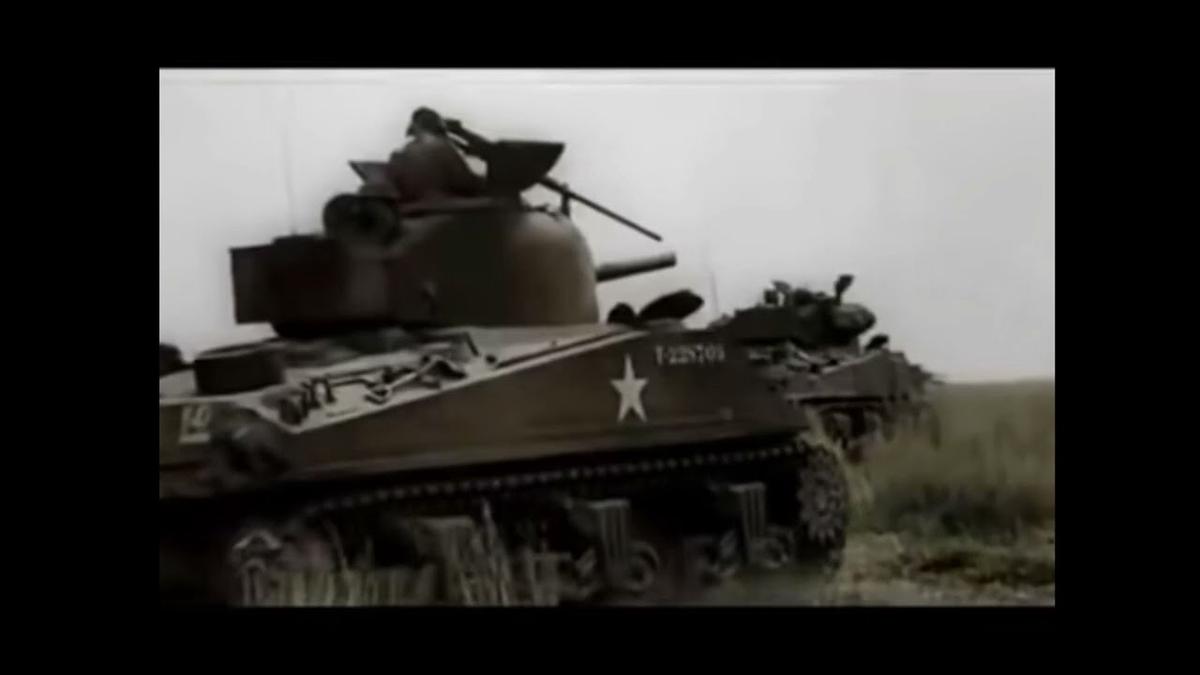 0:17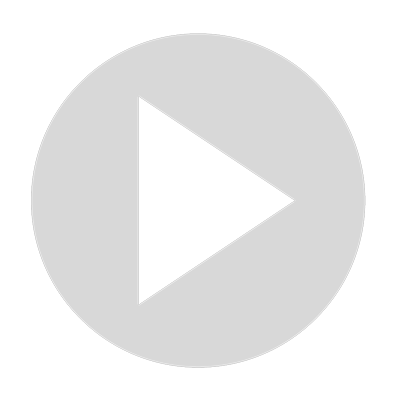 Allied Tanks In Normandy 1944.
860 views · Jul 9, 2022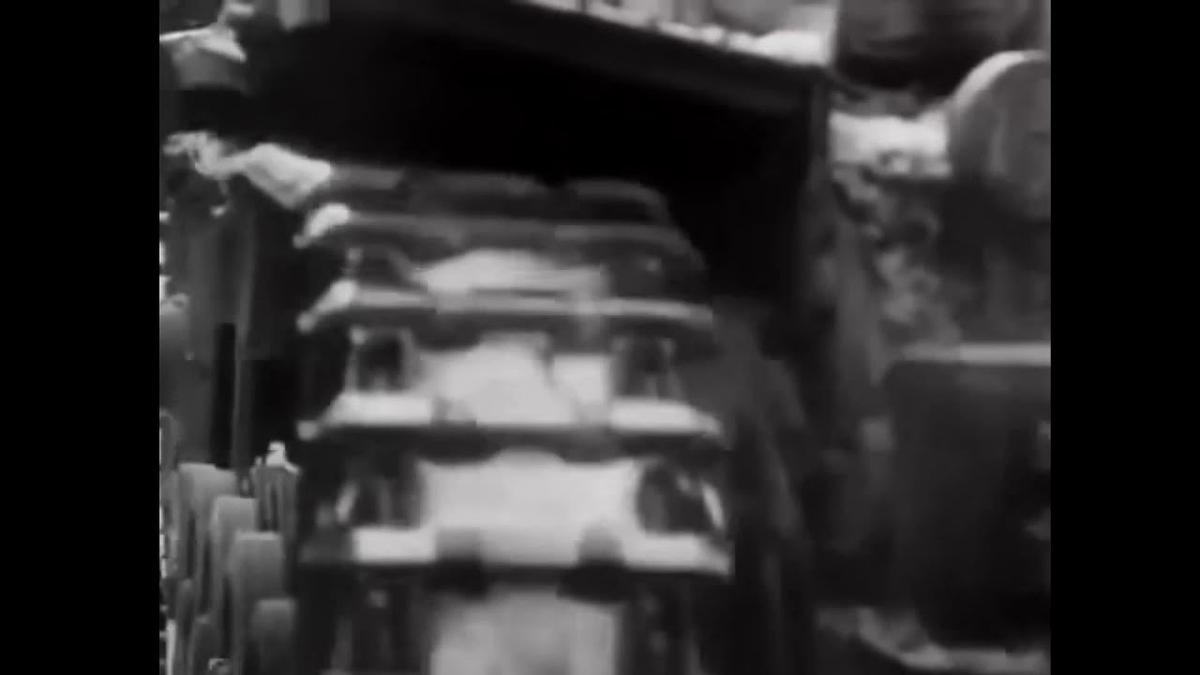 0:45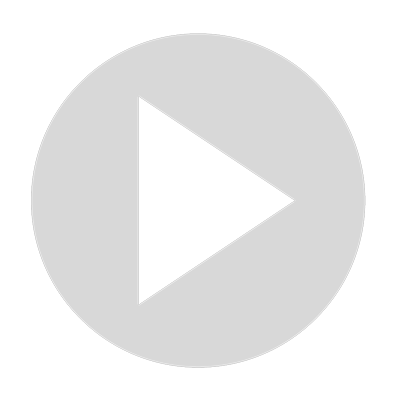 Panzers outside Moscow, late 1941.
618 views · Jul 9, 2022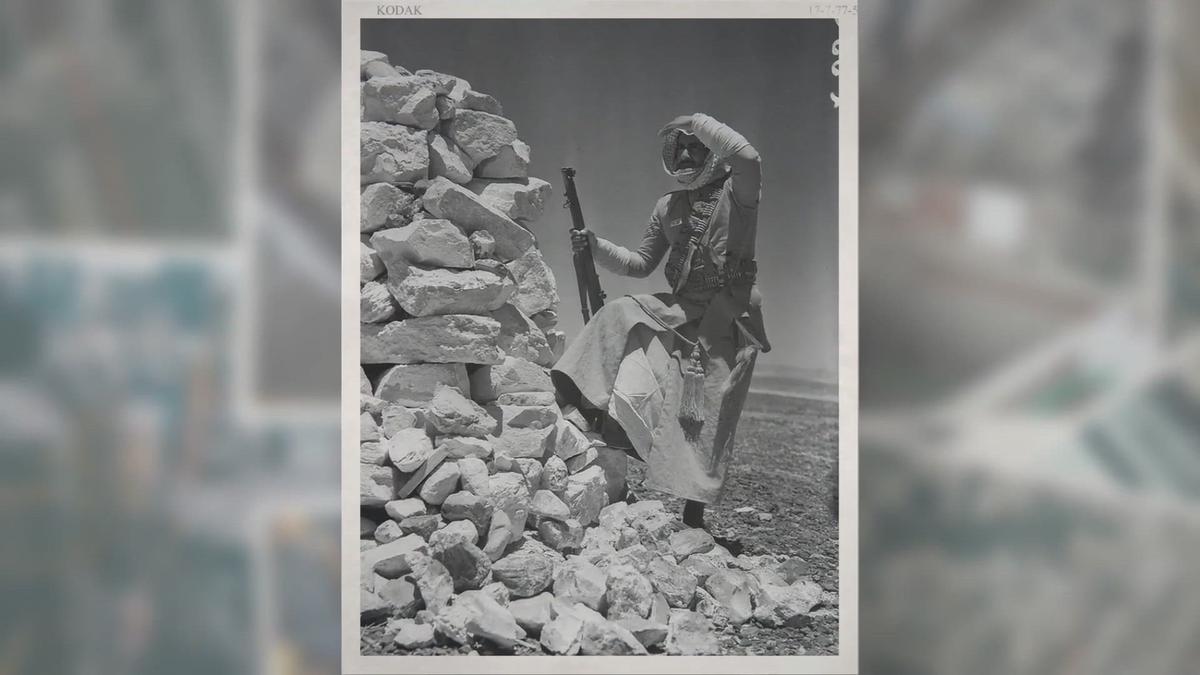 9:08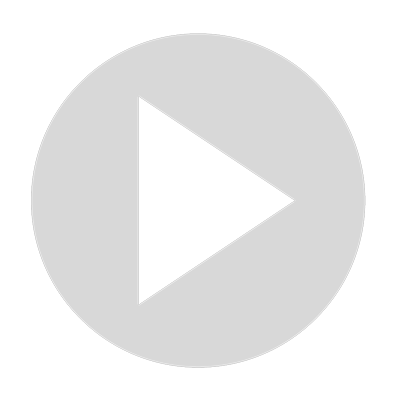 The Battle of El Alamein
2K views · Jul 1, 2022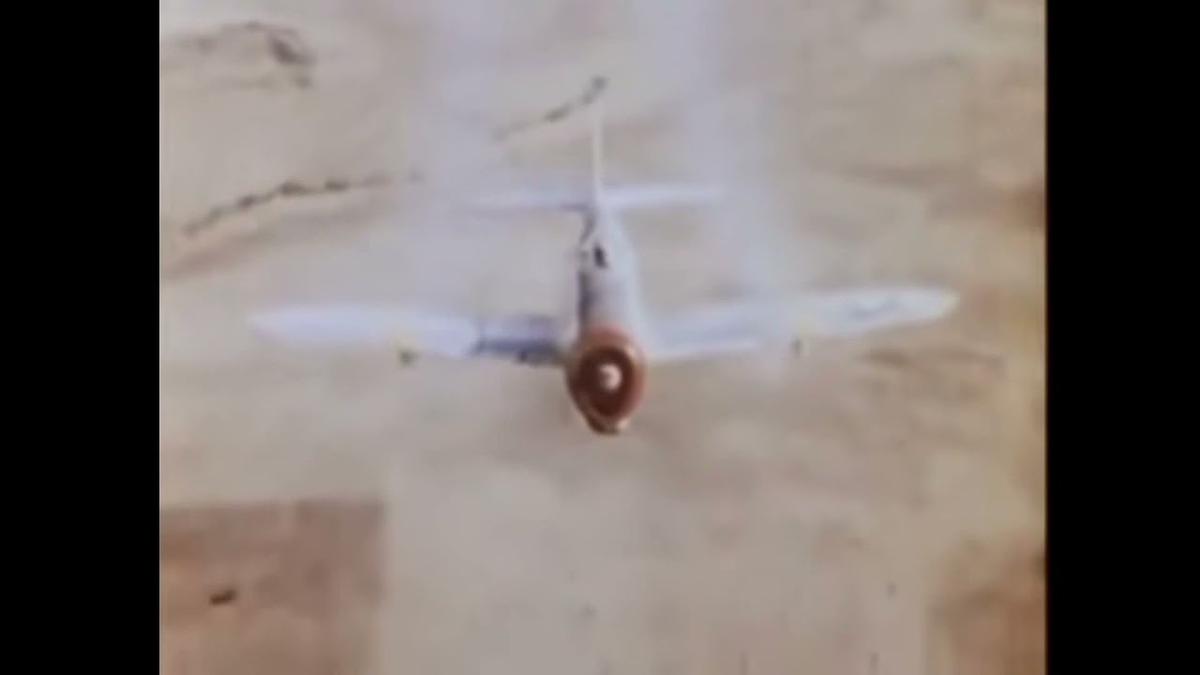 0:20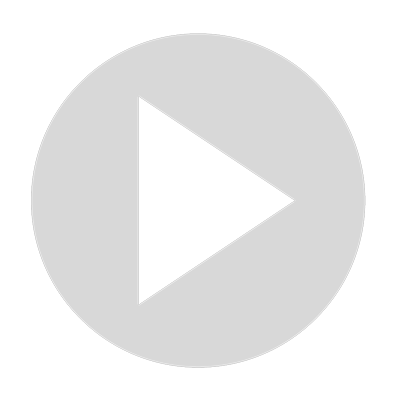 P-47 Thunderbolts strafe Italian trains during WWII
116 views · Jul 9, 2022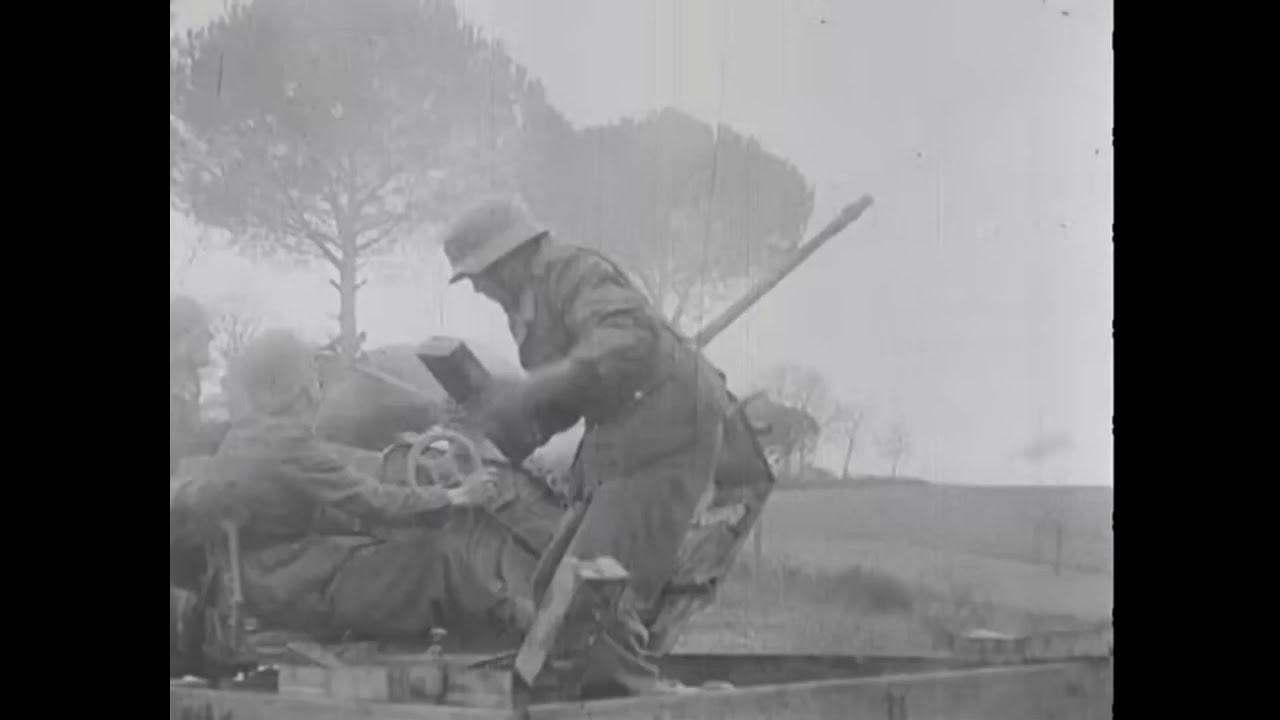 1:30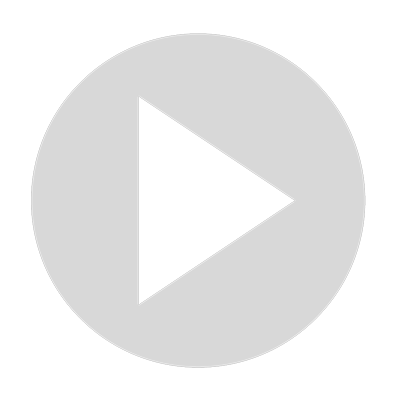 Big German Anti-Aircraft Guns Firing, 1944
3K views · Jul 9, 2022
2:00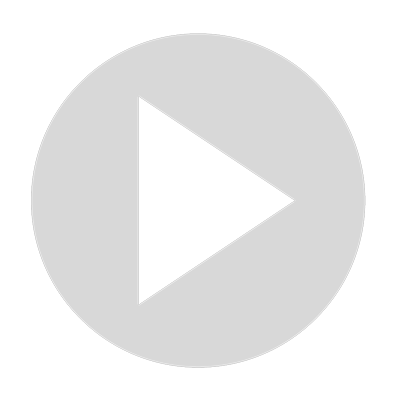 The Lost City in Egypt : Thonis Heracleion (Great Discovery)
1K views · May 17, 2022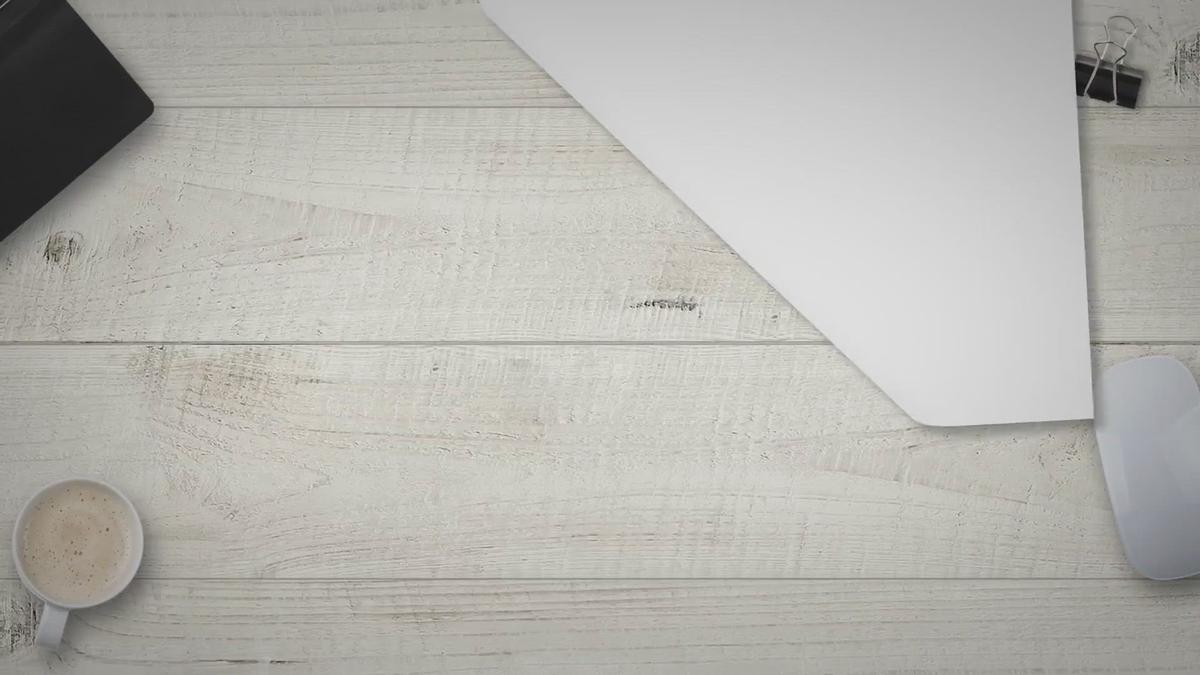 5:35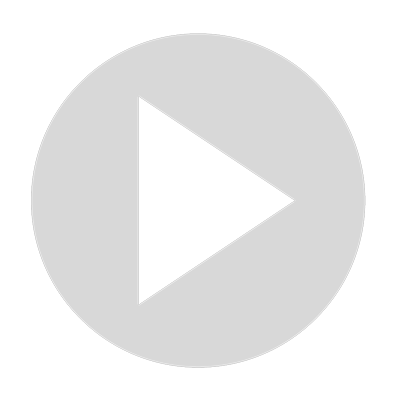 Operation Downfall
2K views · Jul 1, 2022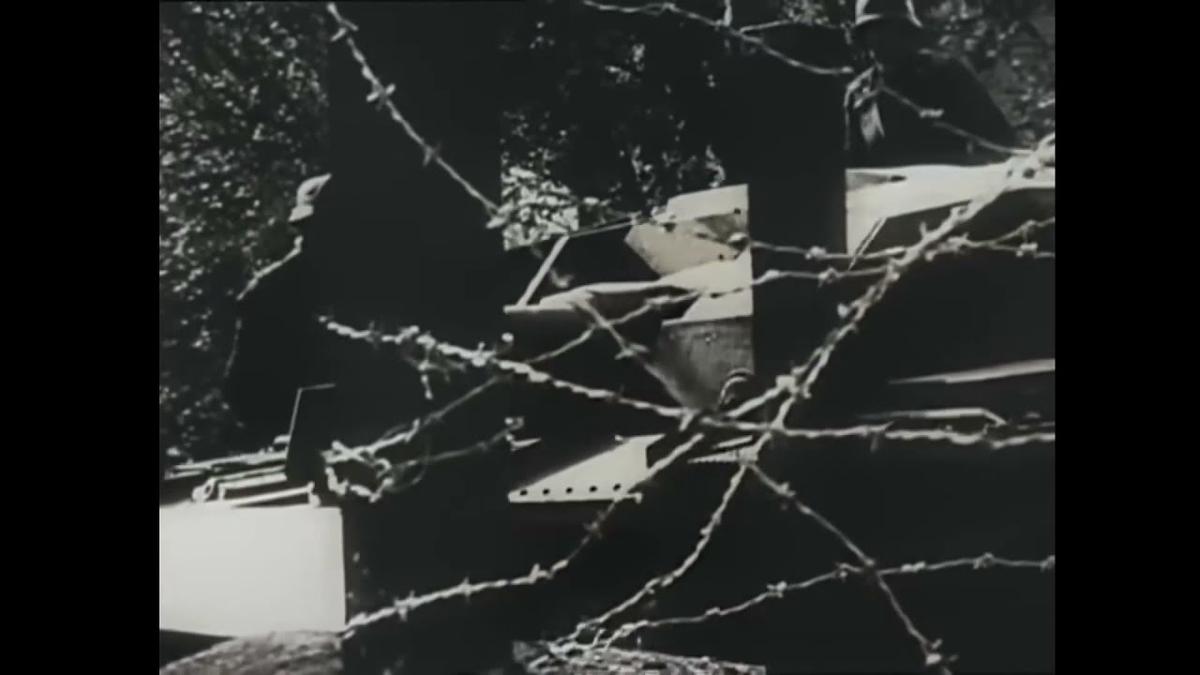 0:11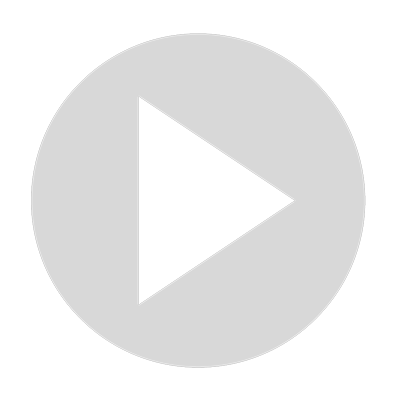 Panzers Invading the Netherlands 1940.
141 views · Sep 8, 2022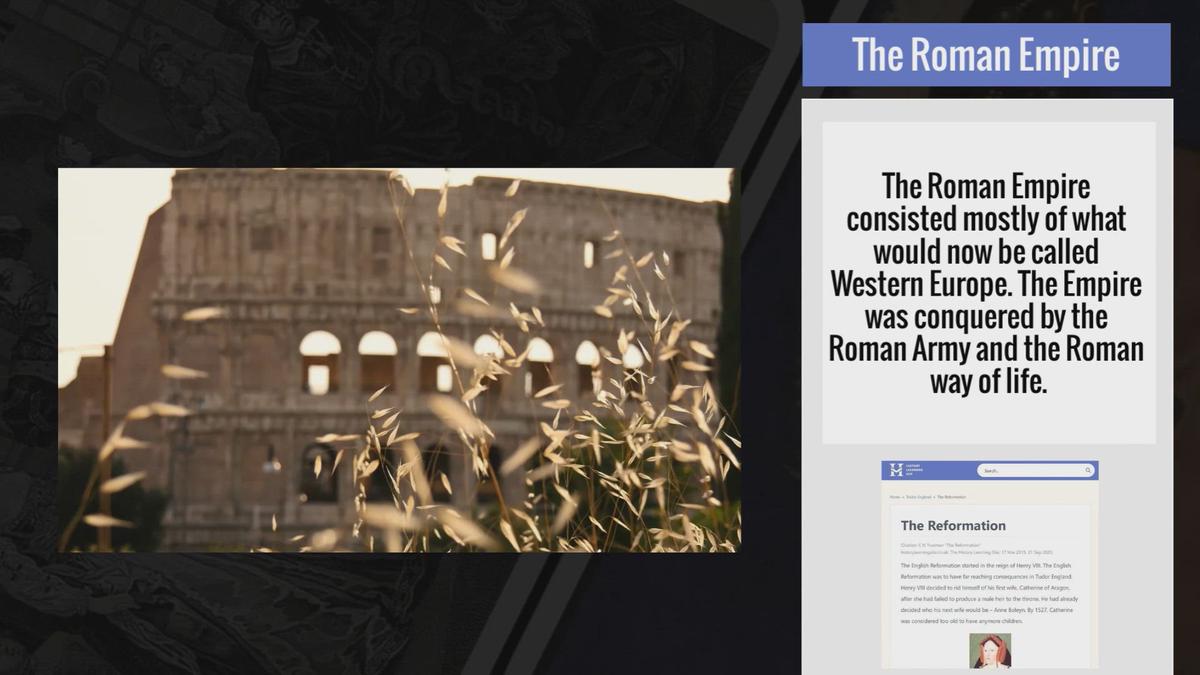 3:00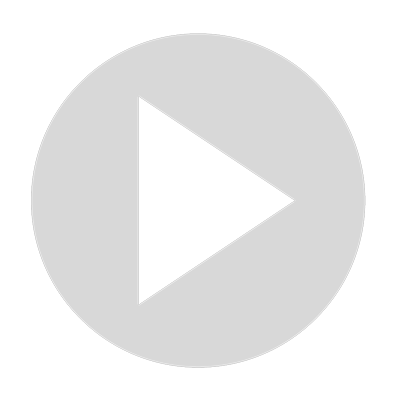 The Roman Empire
2K views · Feb 17, 2021