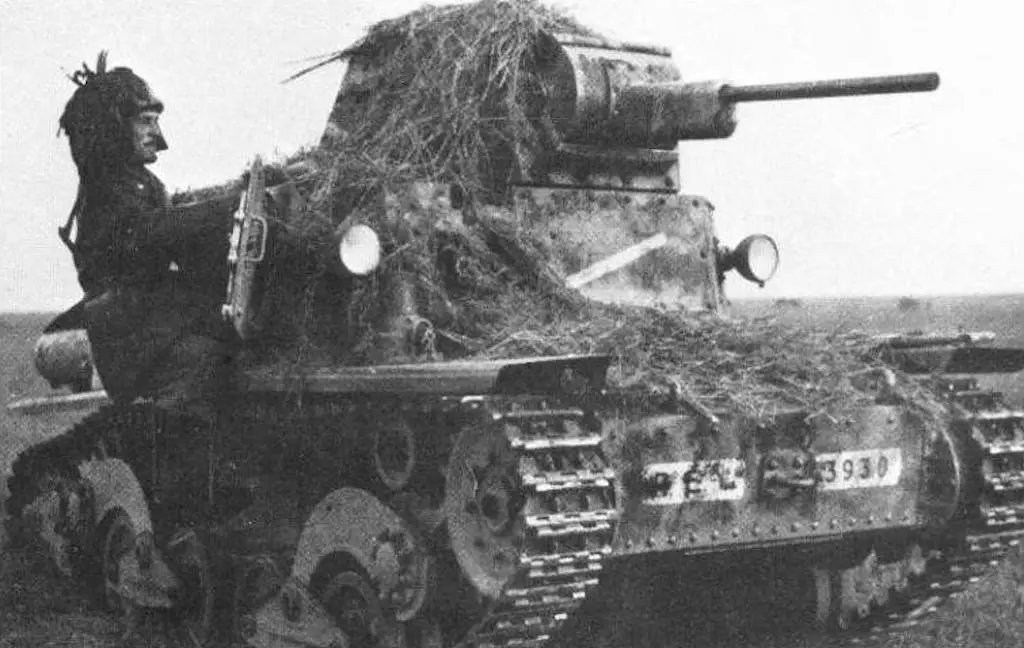 The Fiat L6/40 Tank was developed as a replacement to the Carro Veloce CV 33 tankettet. Armament included a Breda Modello 35 20 mm gun and 8 mm Breda 38 MG.
The Carro Armato P26/40 was an Italian tank mounted with an Ansaldo 75 mm L/34 gun. The P40 was the heaviest tank Italy produced in WWII but few were made.
This table provides data on Italian WWII armored vehicle production numbers between 1940 and 1945. The table shows model numbers, years produced and total.