Most are into computer games, but that doesn't mean you can't break out the old board and dice when the power goes kaput and play your favorite Semovente.
Besides Tunisia, I can't think of a better campaign to play on cardboard:
Invasion of Sicily board game with Semovente 90/53.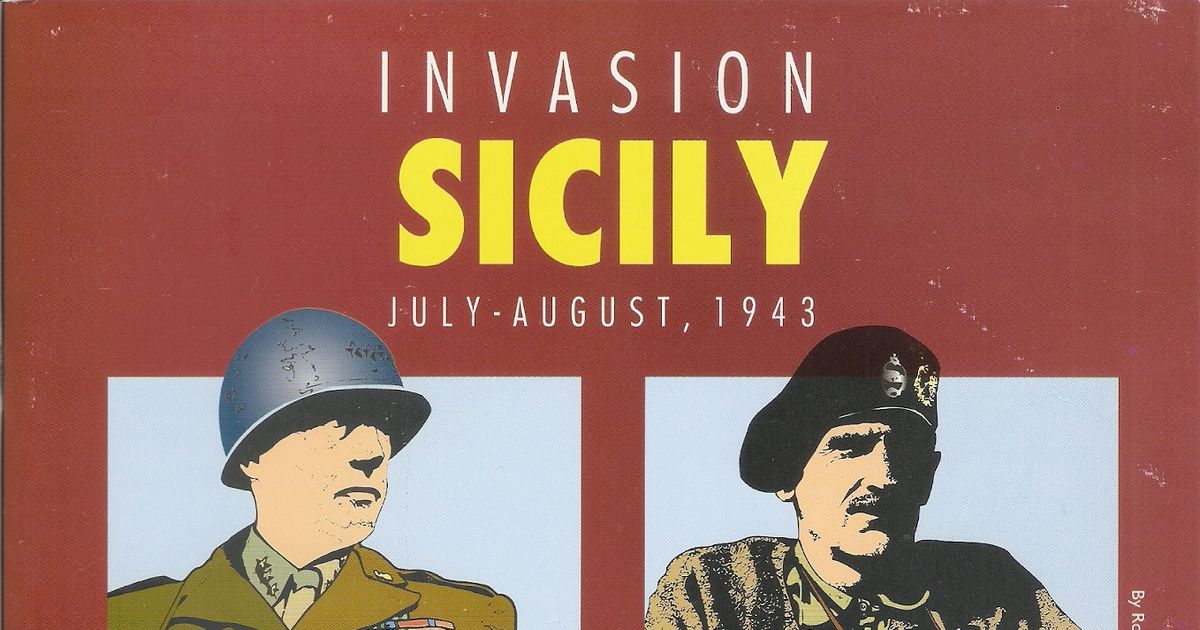 A cousin of Vance von Borries's East Front System, Invasion Sicily covers the Operation Husky, 1943. The major difference from the Barbarossa games is the addition of an "efficiency rating" to all units, which affects combat in a variety of ways to make it less predictable and less subject to...

boardgamegeek.com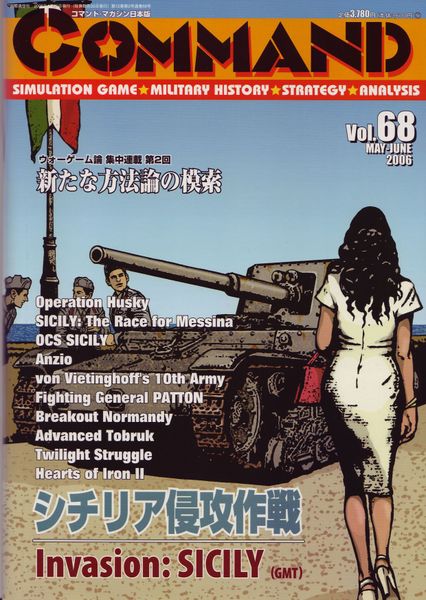 I bet Avalon hill is kicking himself silly for not releasing it first.