User Posts:

Shelly Barclay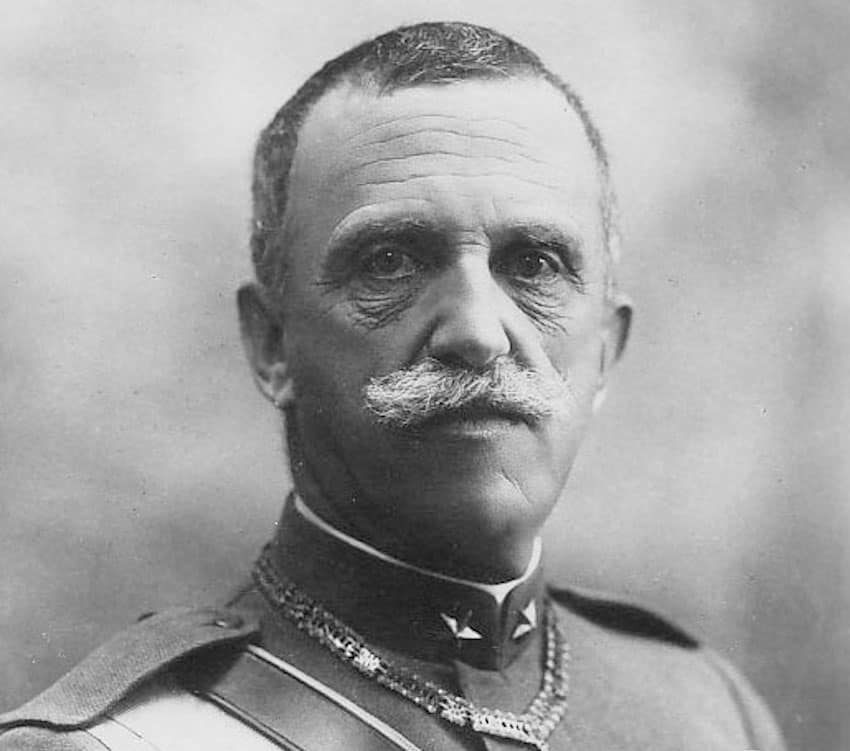 King Vittorio Emanuele III was the king of Italy from 1900-1944. He reigned through two world wars and saw Fascism take control of the Italian government.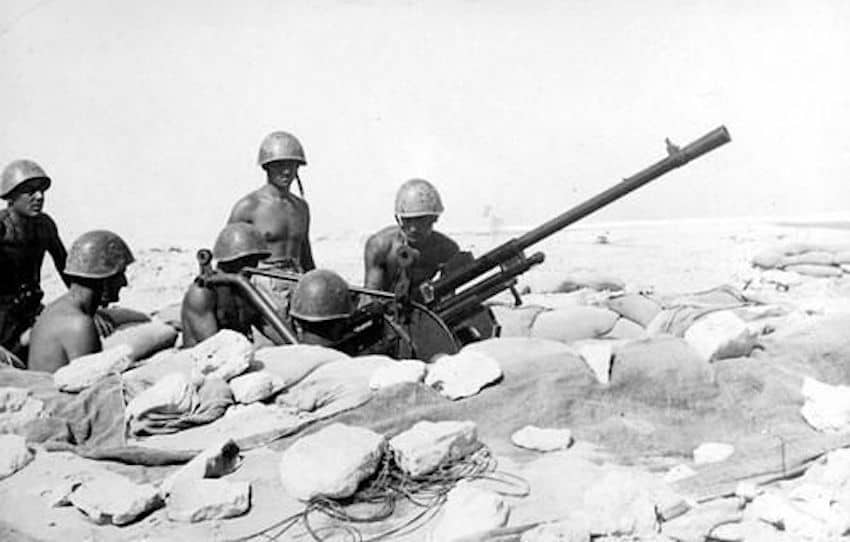 The Breda Model 35 was an anti-aircraft gun used by Italy during World War II. It was an effective weapon developed in 1932 and used extensively in the war.
The Cannone da 75/46 C.A. modello 34 was an anti-aircraft gun produced by Italy. It was introduced in 1934 and was a reliable, and efficient weapon.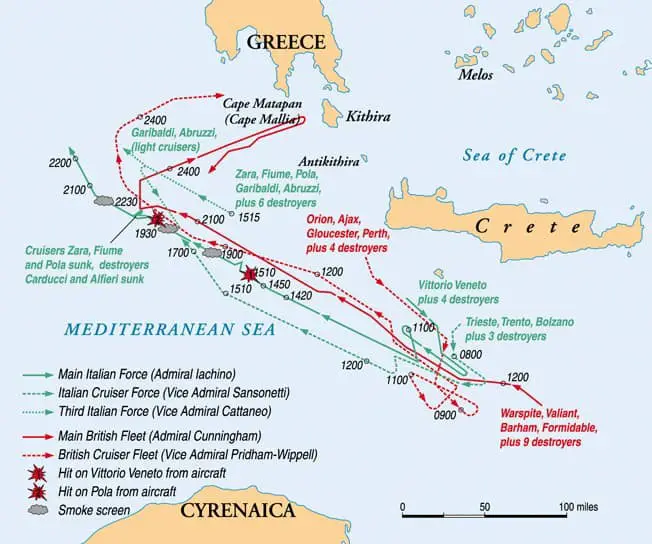 The Battle of Cape Matapan was a naval battle off the coast of Greece waged 26-29 March 1941 between elements of the Italian and British fleets.
Giovanni Messe is considered to be Italy's most respected World War Two General. He fought on many fronts and achieved the rank of Marshal of Italy.
The Campini Caproni N1 jet, also known as the Campini Caproni CC2, was the first jet to come out of Italy. It was the world's second jet plane.
Browsing All Comments By:

Shelly Barclay