Articles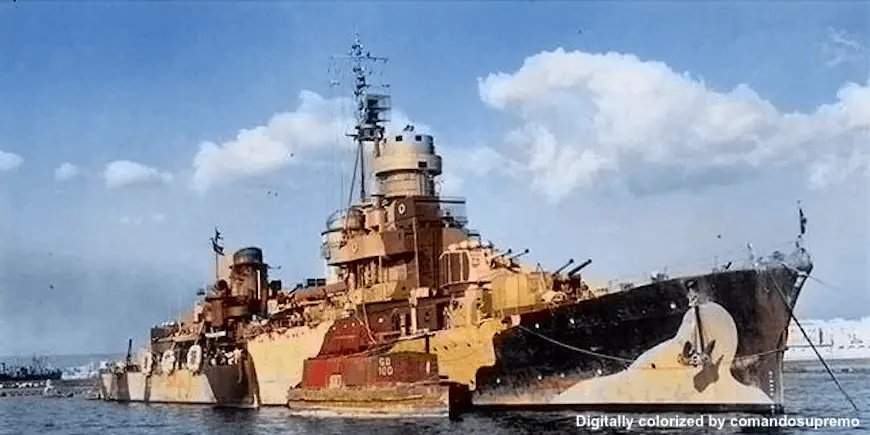 Learn the fate of the Regia Marina. See what happened to every major vessel in the Italian Navy during World War Two. Listing broken down by vessel classes.
Biographies
Pietro Badoglio joined the Regio Esercito in 1892 and rose through the ranks to Field Marshal. In 1943, he helped overthrow Benito Mussolini from power.
Weapons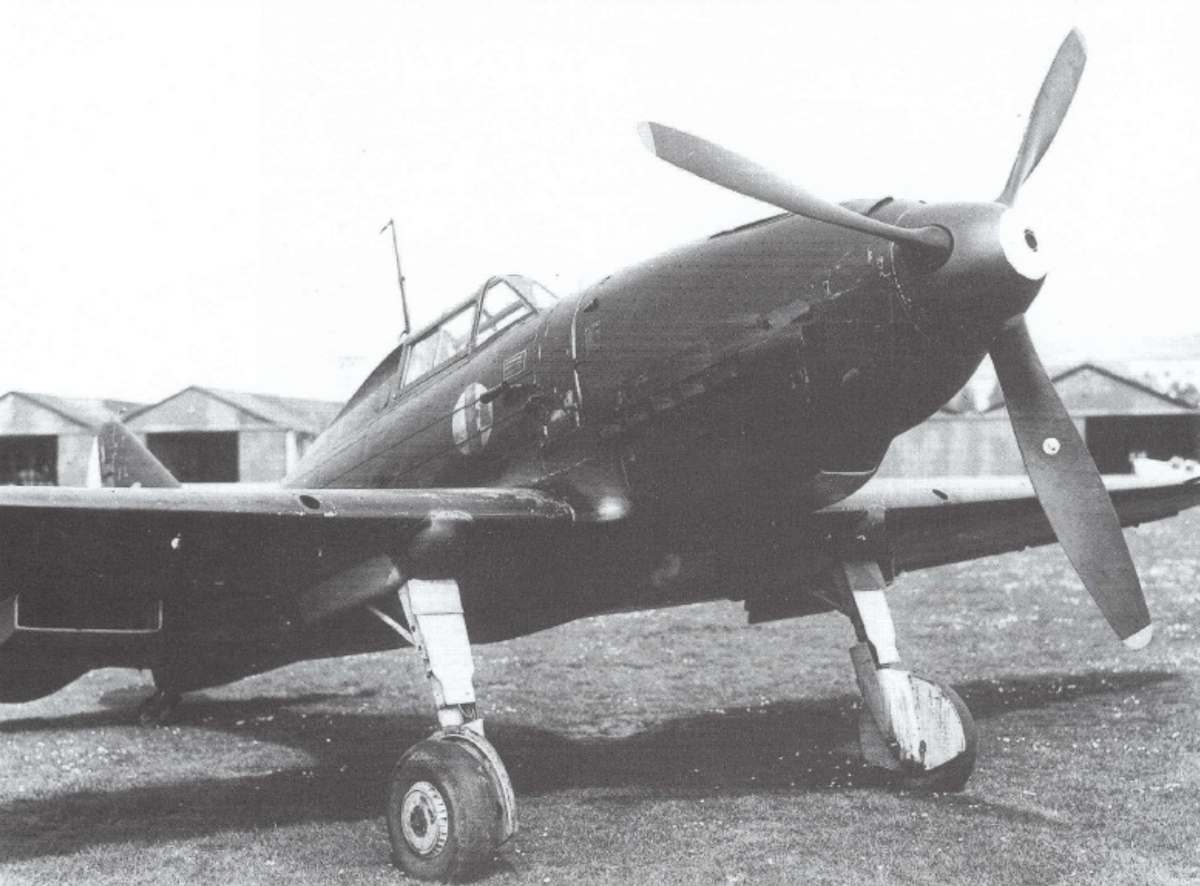 The Reggiane Re.2001 Falco II is a single engine, low wing monoplane fighter which flew for the Italian Regia Aeronautica in World War Two in various roles.