Articles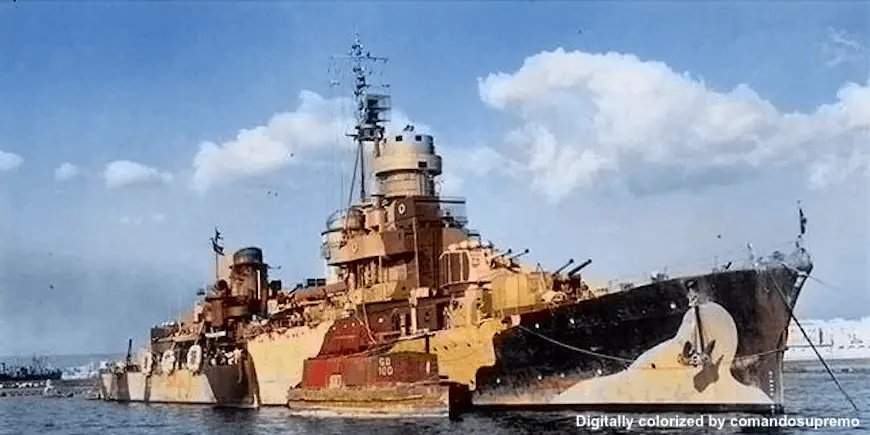 Learn the fate of the Regia Marina. See what happened to every major vessel in the Italian Navy during World War Two. Listing broken down by vessel classes.
Biographies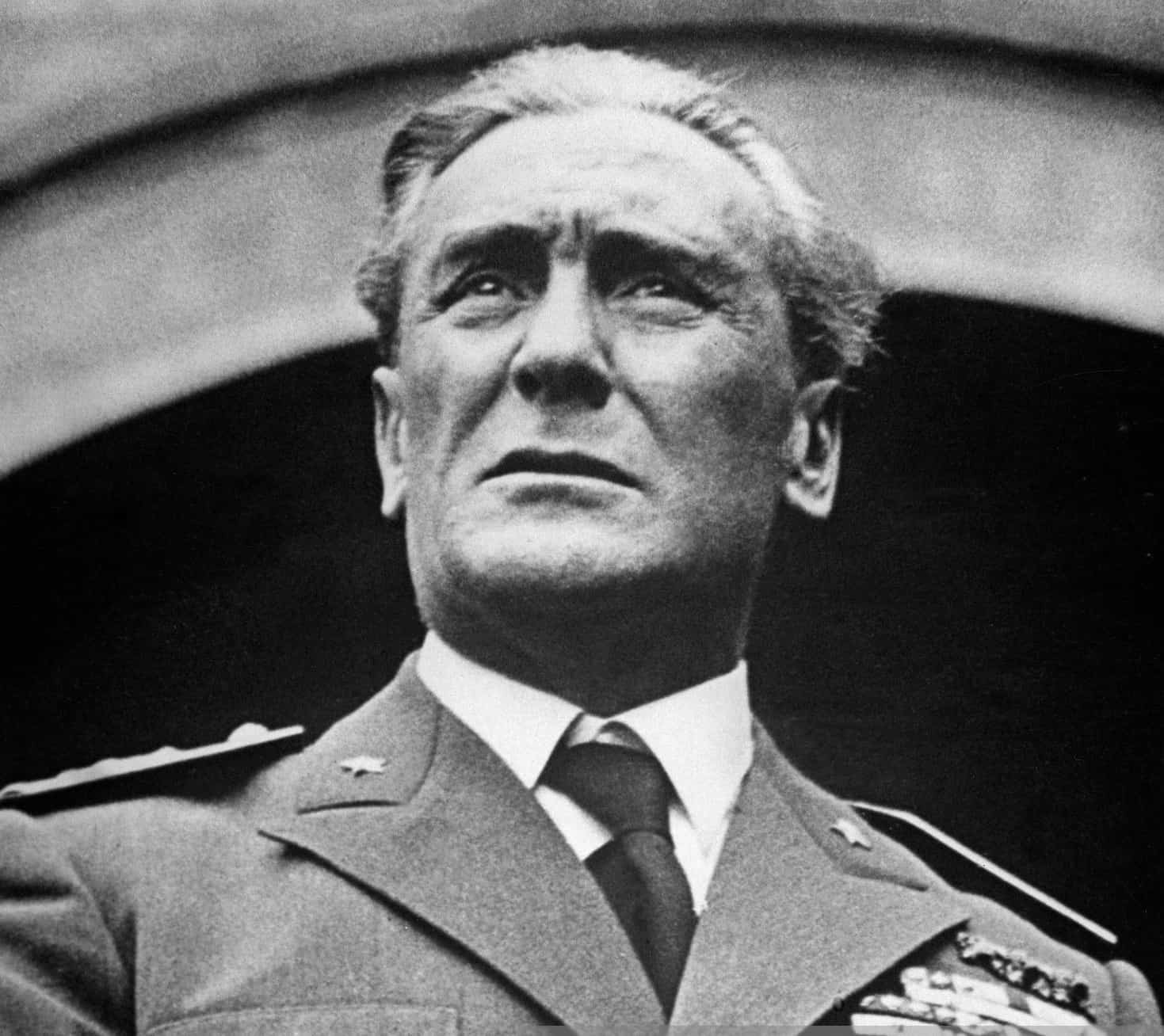 By the start of World War Two the Regio Esercito considered Marshal Rodolfo Graziani a war hero. But his defeat in Libya tarnished his reputation as leader.
Weapons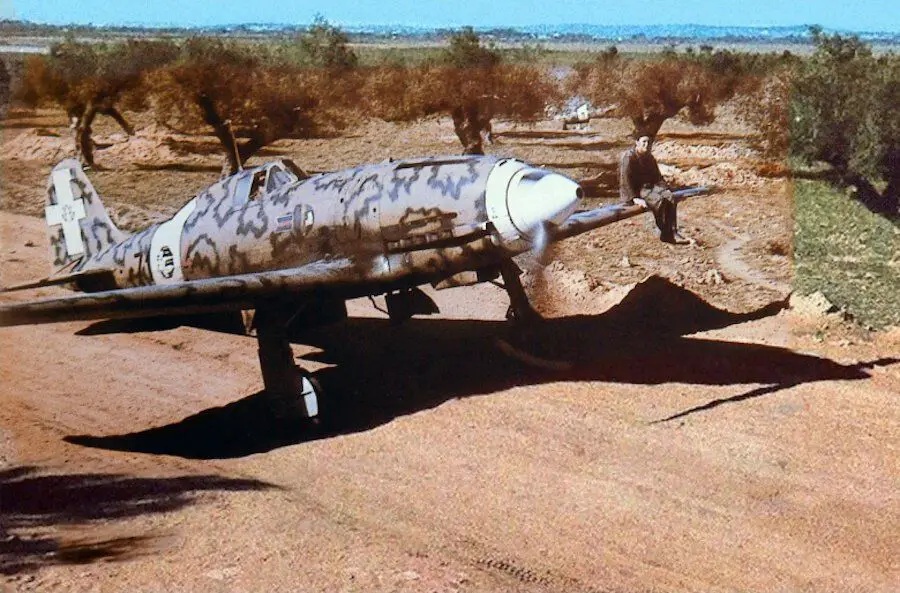 The Macchi C.202 Folgore is regarded as the most successful Italian fighter aircraft of World War Two. About 1,150 aircraft were built between 1941-1943.