Articles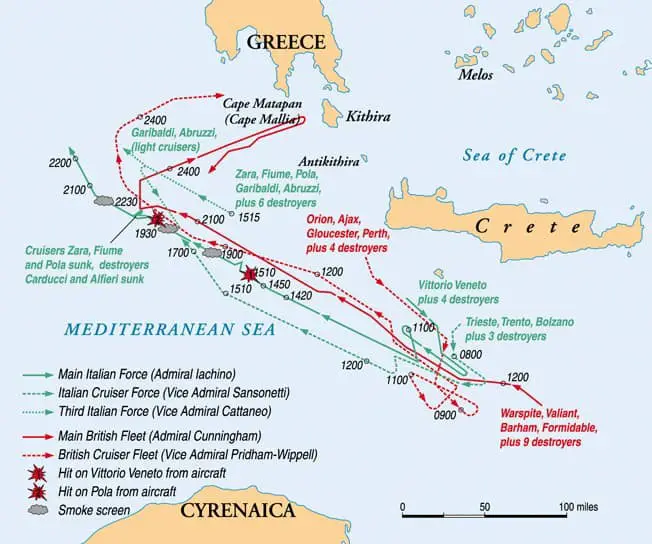 The Battle of Cape Matapan was a naval battle off the coast of Greece waged 26-29 March 1941 between elements of the Italian and British fleets.
Biographies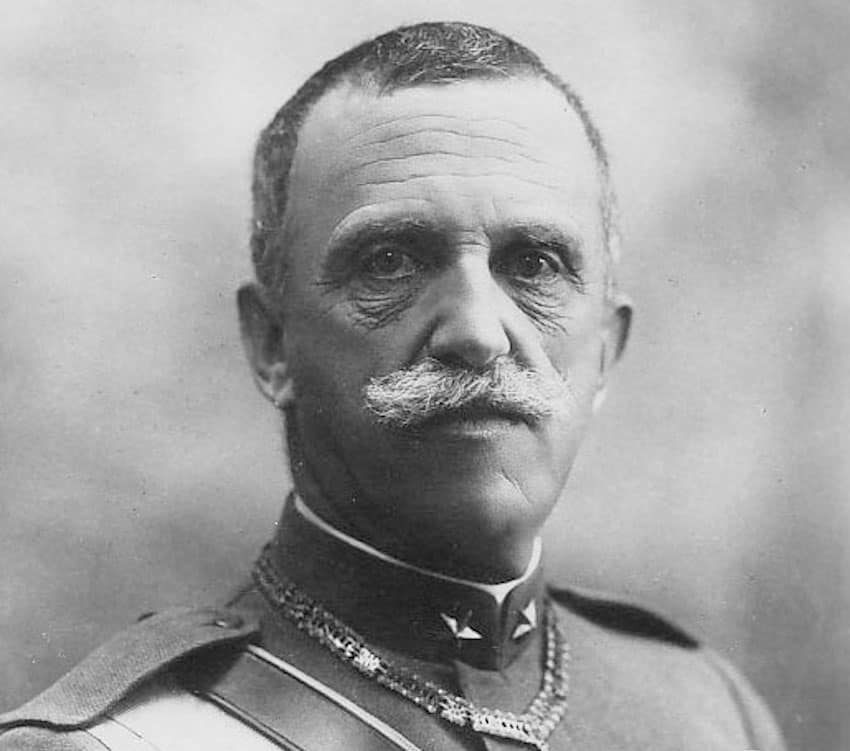 King Vittorio Emanuele III was the king of Italy from 1900-1944. He reigned through two world wars and saw Fascism take control of the Italian government.
Weapons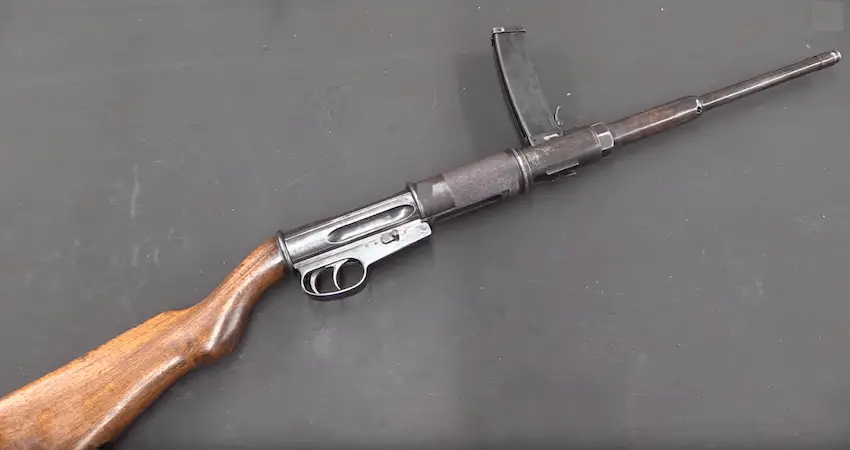 The Officine Di Villar Perosa - OVP M1918 submachine was a modifed double barrel OVP M1915 model from WWI. It functioned using two triggers firing 900 rpm.