Articles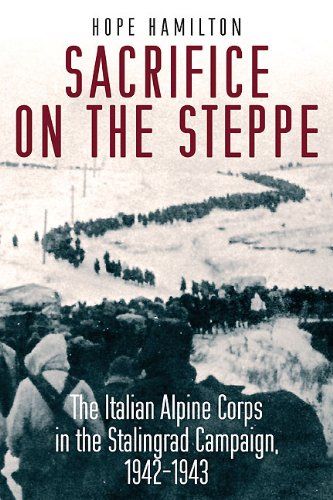 Book preview on Hope Hamilton's "Sacrifice on the Steppe: The Alpine Corps in the Stalingrad Campaign 1942-1943" regarding Italian actions in Russia.
Biographies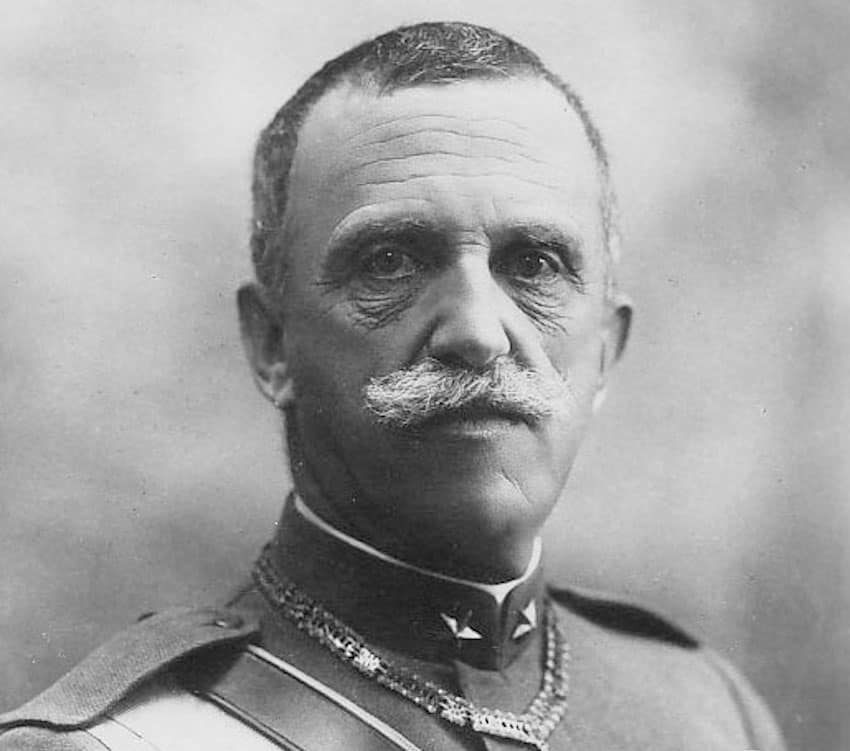 King Vittorio Emanuele III was the king of Italy from 1900-1944. He reigned through two world wars and saw Fascism take control of the Italian government.
Weapons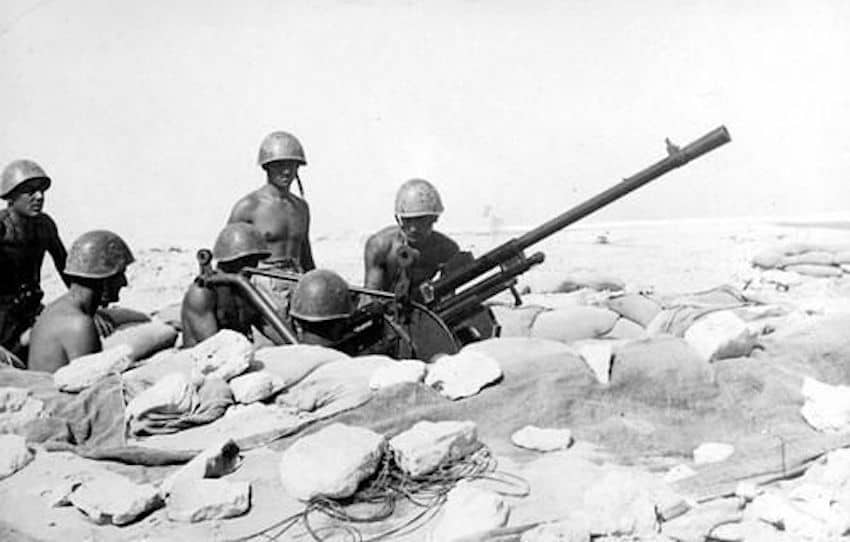 The Breda Model 35 was an anti-aircraft gun used by Italy during World War II. It was an effective weapon developed in 1932 and used extensively in the war.