Articles
A comprehensive list of statistics regarding Italian submarines in World War Two. The Regia Marina had 115 submarines in 1940 and 88 were lost in combat.
Biographies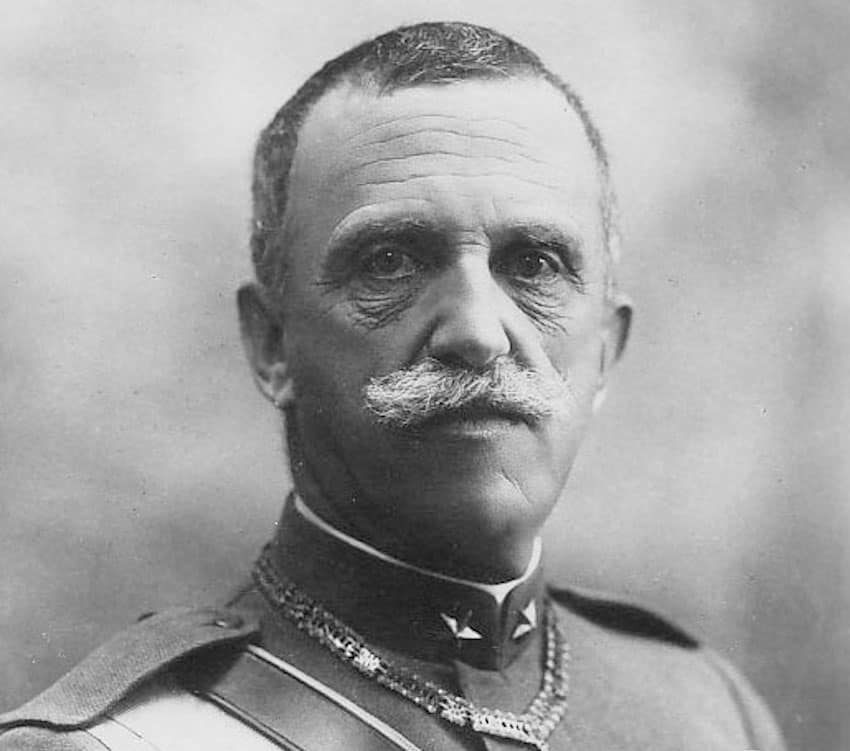 King Vittorio Emanuele III was the king of Italy from 1900-1944. He reigned through two world wars and saw Fascism take control of the Italian government.
Weapons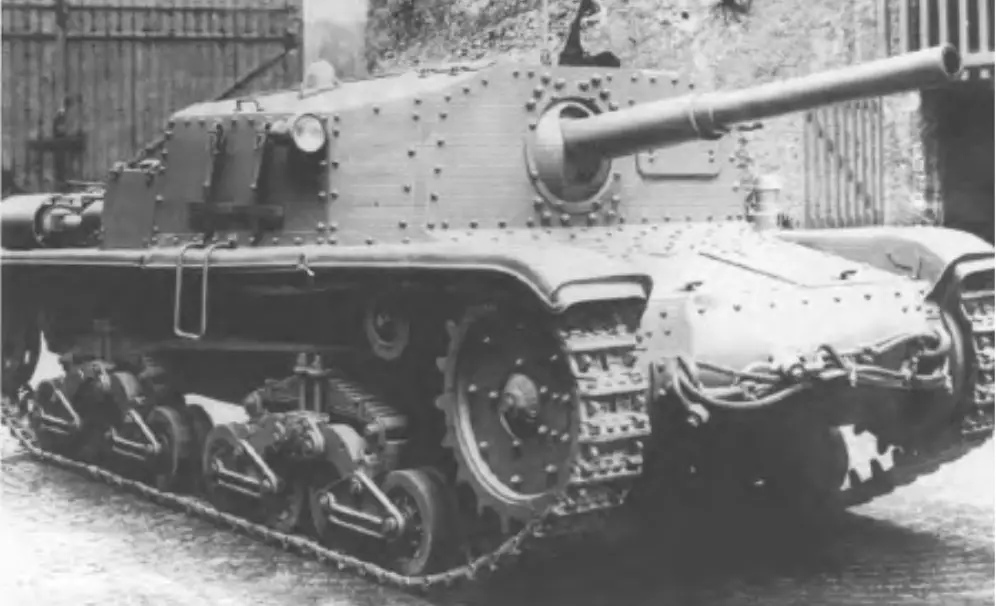 The Semovente da 75/34 is an Italian Self-Propelled Gun (SPG) developed in World War Two and saw limited action in Italy and the Balkans.