A comprehensive list of statistics regarding Italian submarines in World War Two. The Regia Marina had 115 submarines in 1940 and 88 were lost in combat.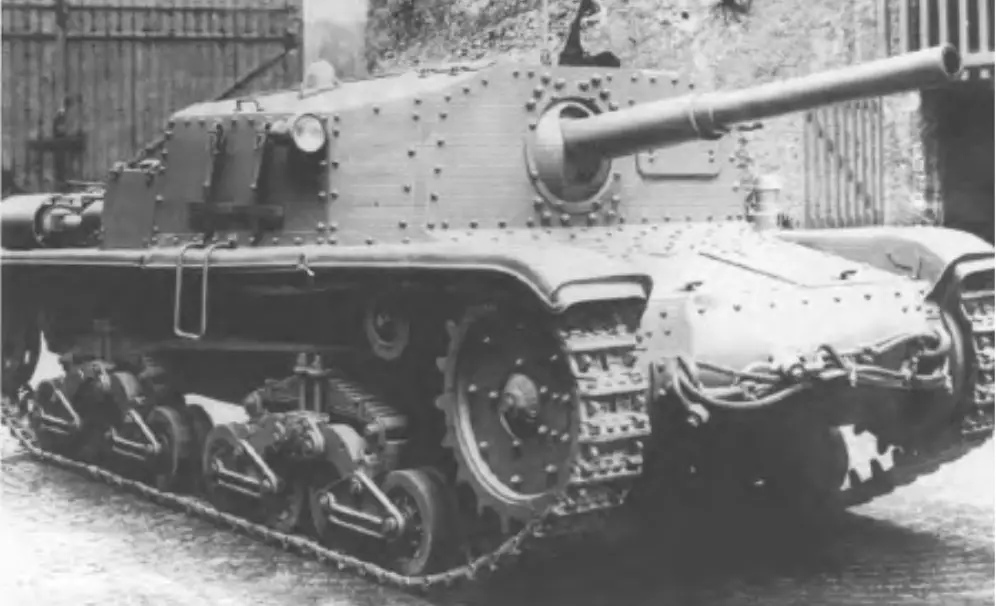 The Semovente da 75/34 is an Italian Self-Propelled Gun (SPG) developed in World War Two and saw limited action in Italy and the Balkans.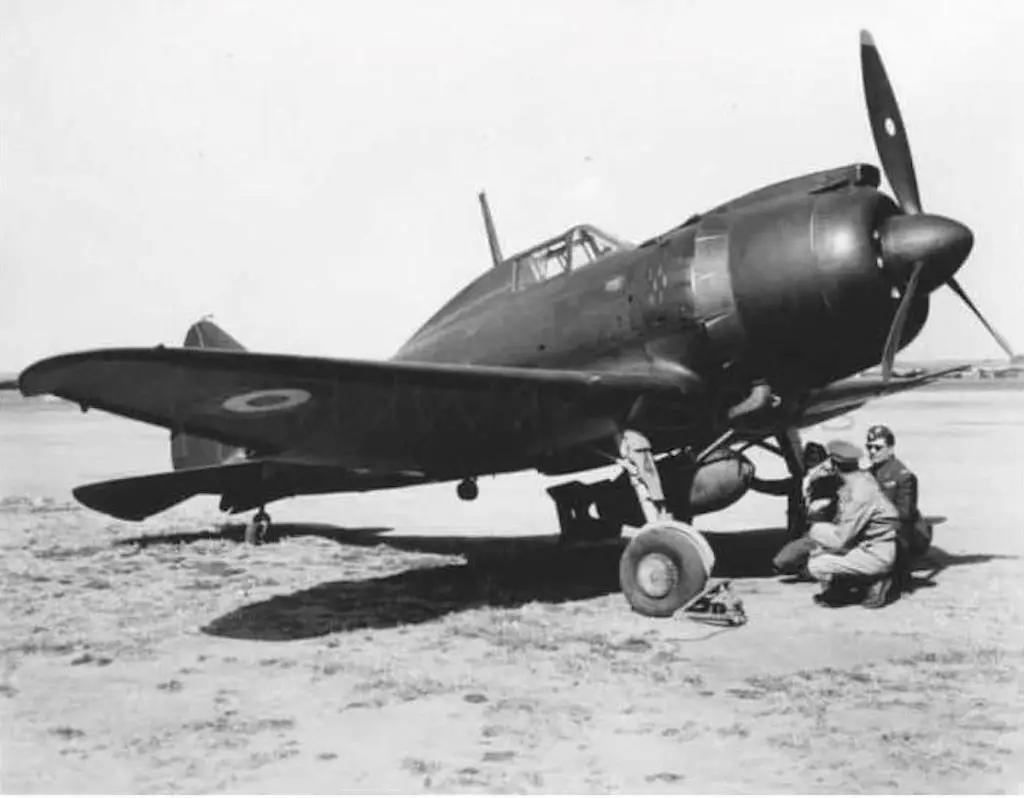 Reggiane Re.2002 Ariete is an Italian fighter-bomber first developed in 1940. It became operational in 1942 and was used in the defense of Sicily and Italy.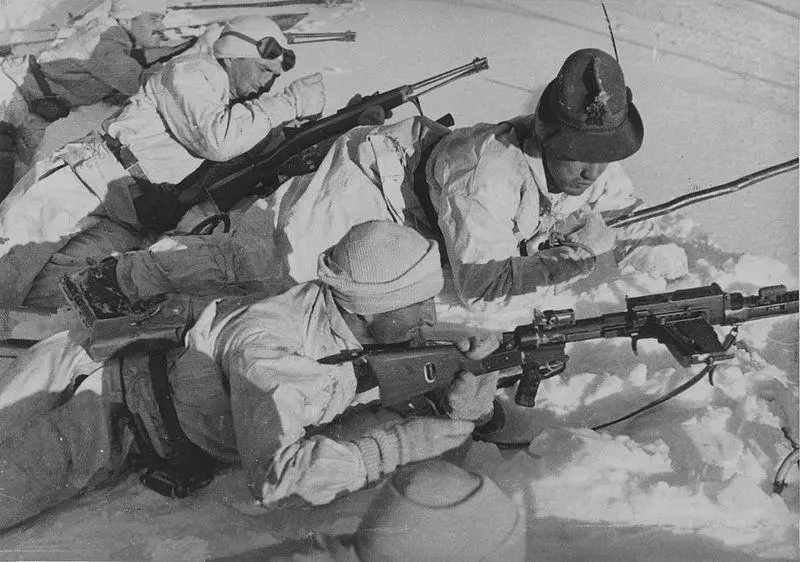 Fucile Mitragliatore Breda modello 30, or Breda 30, is an Italian light machine gun accepted into service by the Regio Esercito in 1930.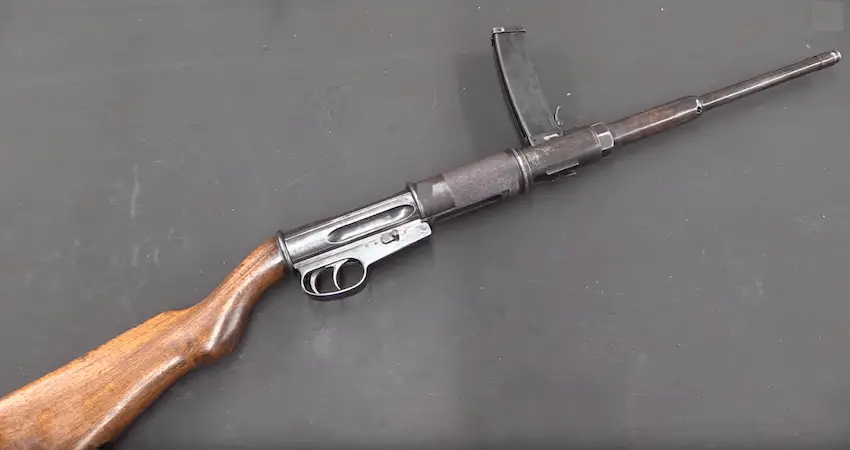 The Officine Di Villar Perosa - OVP M1918 submachine was a modifed double barrel OVP M1915 model from WWI. It functioned using two triggers firing 900 rpm.
The Fiat-Ansaldo M 14/41 was an improved version of the M 13/40. Approximately 752 units were built between 1941 and 1942 and used in the Tunisian campaign.
All assumed Italo Balbo would one day replace Mussolini. He was a Quadrumvir in the March on Rome, modernized the Regia Aeronautica and Governor of Libya.
Gianfranco Gazzana Priaroggia was the most successful Italian submarine commander in World War Two. He is credited with sinking 90,601 tons of shipping.
Book preview on Hope Hamilton's "Sacrifice on the Steppe: The Alpine Corps in the Stalingrad Campaign 1942-1943" regarding Italian actions in Russia.
A detailed account of the 3rd Battalion, 34th Regiment, Livorno Infantry Division counterattack at the Gela Beachhead, Sicily, between July 11th-12th, 1943.
Browsing All Comments By:

Jim H