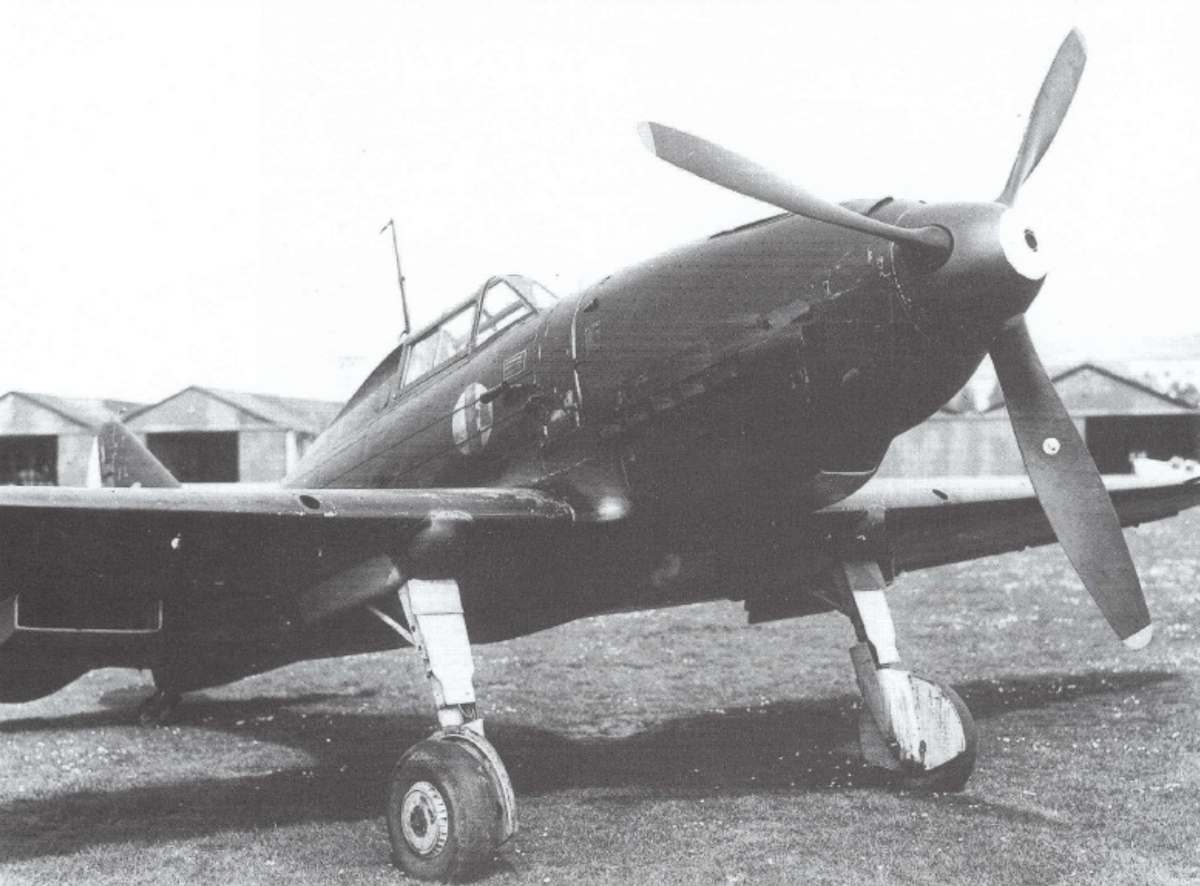 The Reggiane Re.2001 Falco II is a single engine, low wing monoplane fighter which flew for the Italian Regia Aeronautica in World War Two in various roles.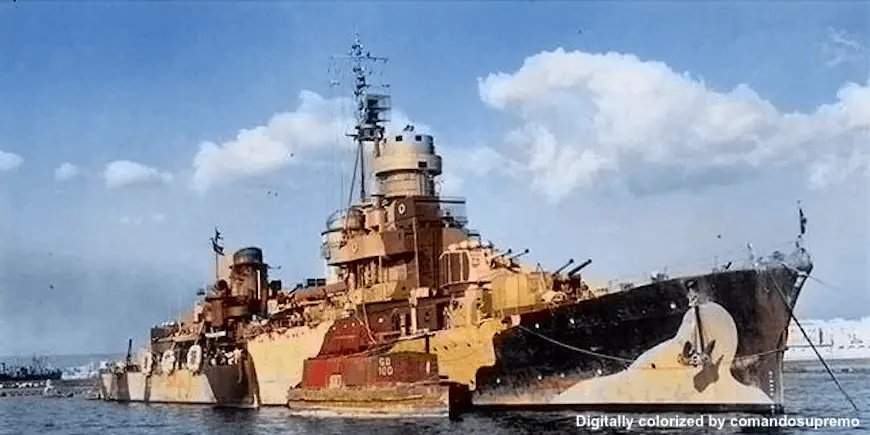 Learn the fate of the Regia Marina. See what happened to every major vessel in the Italian Navy during World War Two. Listing broken down by vessel classes.
The Motoscafo da Turismo MT, or Barchino, was an effective Italian Explosive Motorboat designed to ram vessels and detonate a warhead below the waterline.
The Breda Ba.88 Lince is a sleek Italian twin-engine, two-seat ground attack aircraft used in the beginning of World War Two. It was a monumental failure.
The Italian invasion of British Somaliland started on 03 August 1940, Italian forces under General De Simone led the charge to Tug Argan and Berbera.
A comprehensive list of statistics regarding Italian submarines in World War Two. The Regia Marina had 115 submarines in 1940 and 88 were lost in combat.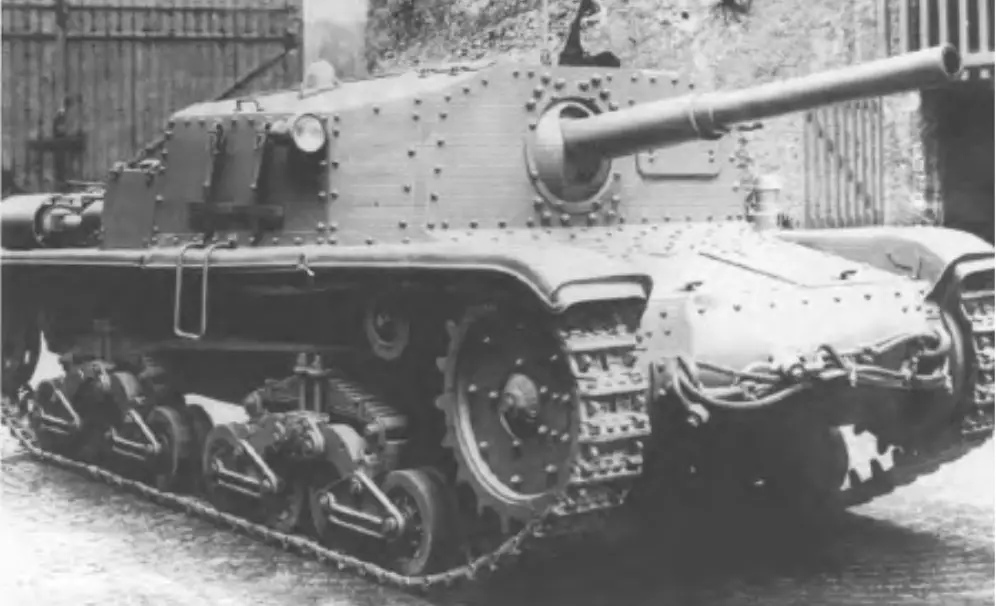 The Semovente da 75/34 is an Italian Self-Propelled Gun (SPG) developed in World War Two and saw limited action in Italy and the Balkans.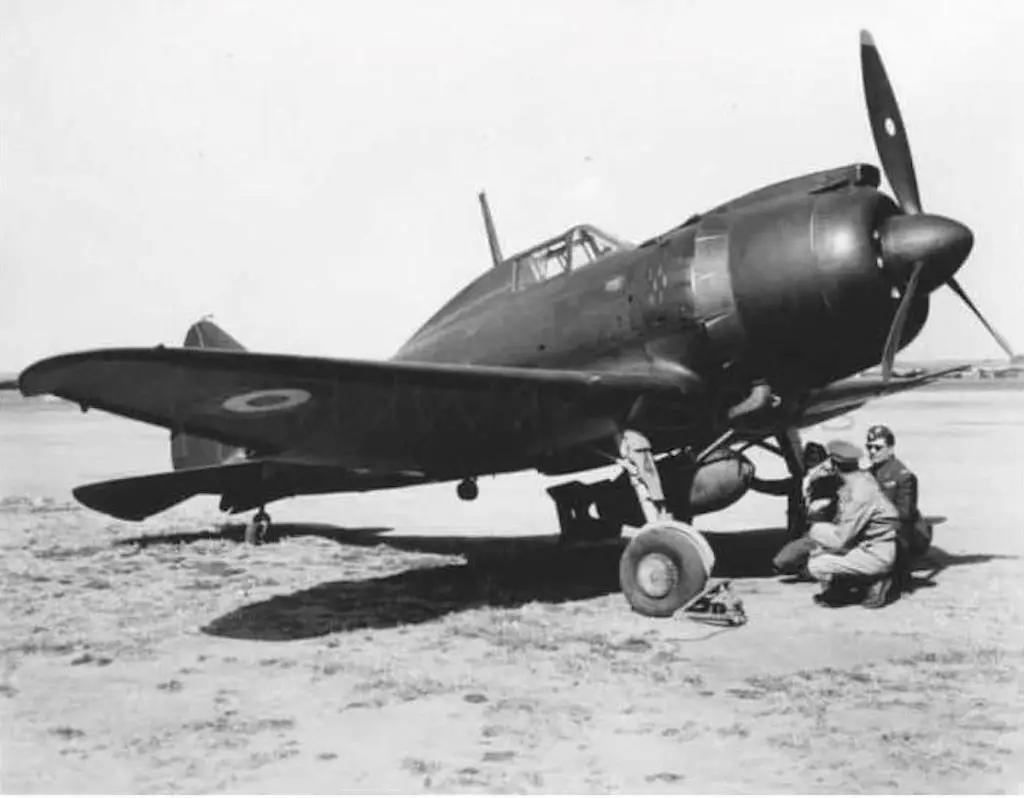 Reggiane Re.2002 Ariete is an Italian fighter-bomber first developed in 1940. It became operational in 1942 and was used in the defense of Sicily and Italy.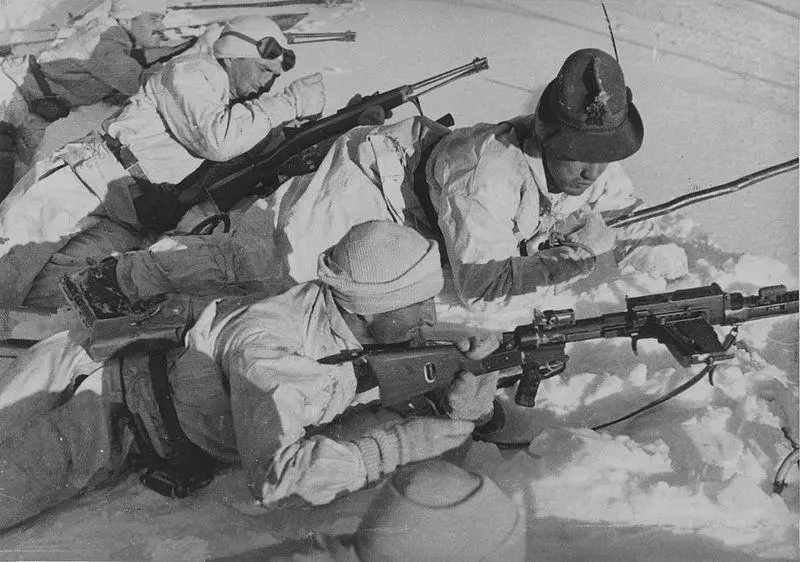 Fucile Mitragliatore Breda modello 30, or Breda 30, is an Italian light machine gun accepted into service by the Regio Esercito in 1930.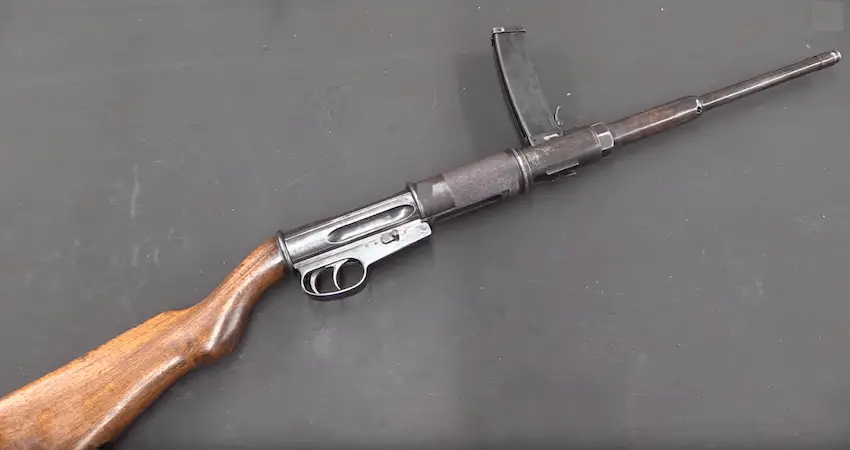 The Officine Di Villar Perosa - OVP M1918 submachine was a modifed double barrel OVP M1915 model from WWI. It functioned using two triggers firing 900 rpm.
Browsing All Comments By:

Jim H