Category:

Regia Aeronautica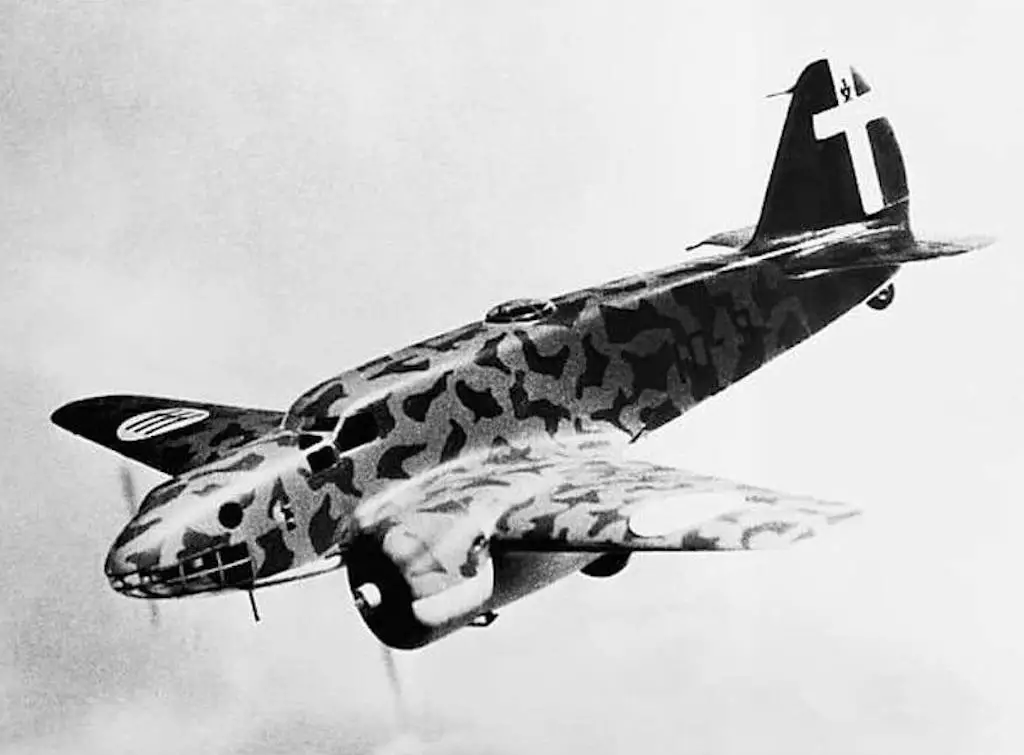 The Caproni Ca.310 was an Italian reconnaissance and light bomber monoplane which first flew on 20 February 1937 and retired from service in 1948.
CANSA FC.20 is an Italian reconnaissance and tactical bomber designed by Giacomo Mosso. It had limited maneuverability, unsteadiness, and low performance.
The IMAM Ro.57 was an attempt by Italian engineers to supply the Regia Aeronautica with a modern heavy fighter to support and substitute its older fighters.