The Fiat-Ansaldo M 14/41 was an improved version of the M 13/40. Approximately 752 units were built between 1941 and 1942 and used in the Tunisian campaign.
All assumed Italo Balbo would one day replace Mussolini. He was a Quadrumvir in the March on Rome, modernized the Regia Aeronautica and Governor of Libya.
Mario Atillo was an Italian WW2 submarine commander on the Ambra. Following a number of successful missions, he joined the Decima Mas after the armistice.
Gianfranco Gazzana Priaroggia was the most successful Italian submarine commander in World War Two. He is credited with sinking 90,601 tons of shipping.
Book preview on Hope Hamilton's "Sacrifice on the Steppe: The Alpine Corps in the Stalingrad Campaign 1942-1943" regarding Italian actions in Russia.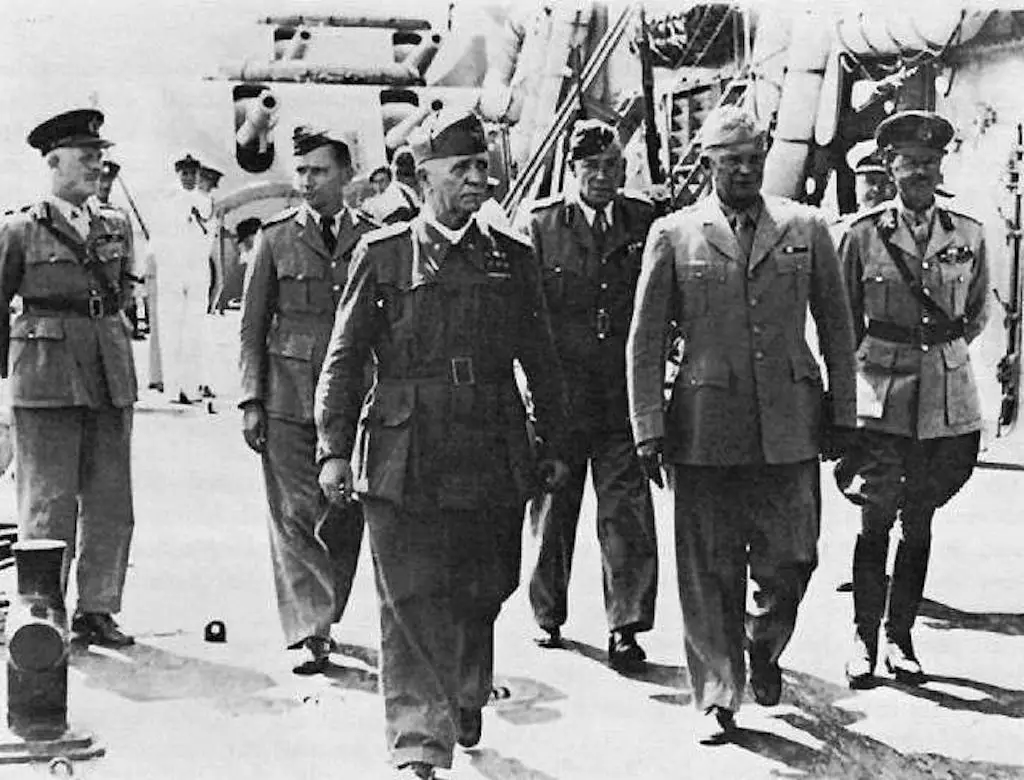 Instrument of Surrender I signed at Malta September 29, 1943; letter from Commander in Chief of Allied Forces to Badoglio, Head of Italian Government.
Protocol signed at Brindisi, Italy, November 9, 1943, amending instrument of surrender of September29, 1943 Entered into force November 9, 1943.
A detailed account of the 3rd Battalion, 34th Regiment, Livorno Infantry Division counterattack at the Gela Beachhead, Sicily, between July 11th-12th, 1943.
Memorandum of Agreement on the disposition of the Italian fleet between the Allied Naval Commander-in-Chief and the Italian Minister of Marine.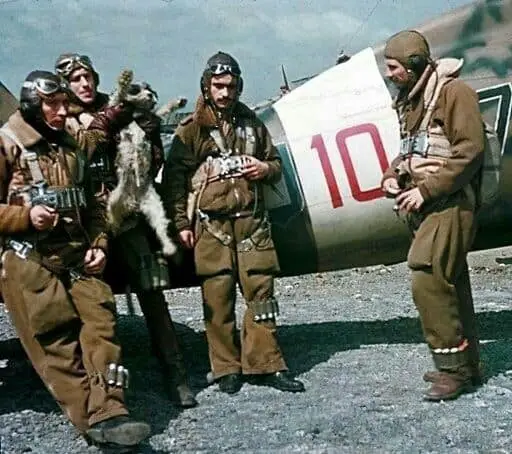 Our list of top ten Italian aces of World War Two. The list includes both Regia Aeronautica and Aeronautica Nazionale Repubblicana kills for the pilot.
Browsing All Comments By:

Jim H